We have had an influx of new titles from our Axis 360 vendor.  Included in the new range are: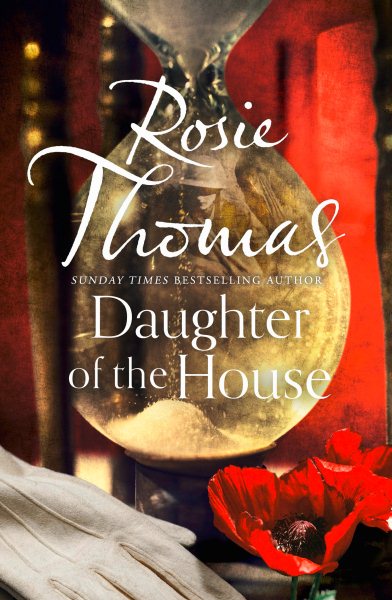 Fiction
The Mandibles / Lionel Shriver
Ragged Rose / Dilly Court
The heart goes last / Margaret Atwood
All that is lost between us / Sara Foster
Sidney Sheldon's reckless / Tilly Bagshawe
Daughter of the house / Rosie Thomas
Non-Fiction
Speaking out : a 21st century handbook for women and girls / Tara Moss
Happy mama : the guide to finding yourself again / Amy Taylor-Kabbaz
Strong looks better naked / Khloe Kardashian
These e-books and many more are free to borrow on your library card and download to your computer or digital device. Check out more on using any of our e-book vendors on our e-books page.
~ Michelle